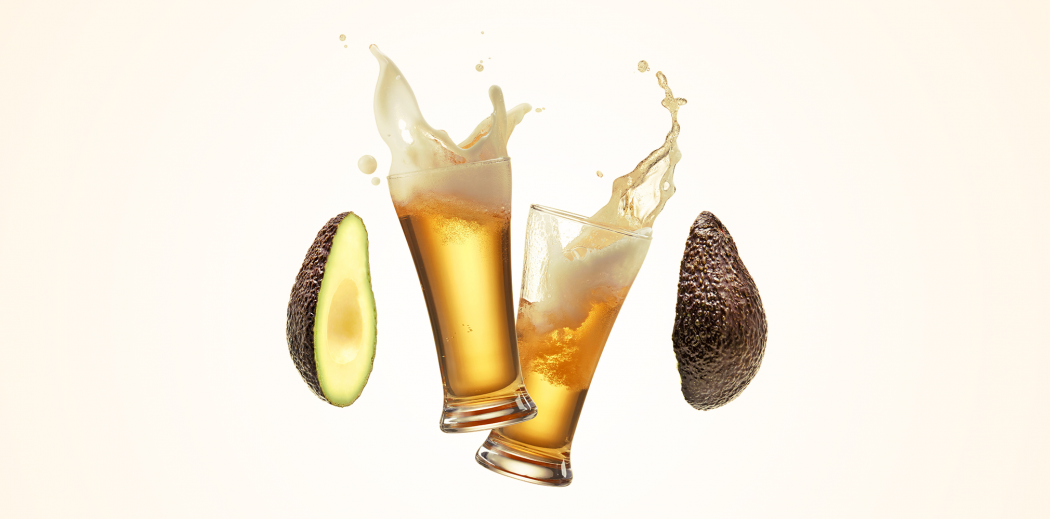 INGREDIENTS
1.5 oz Tequilla
1/2 oz Triple Sec
¾ oz lime juice
½ avocado, sliced
½ serano or jalapeno pepper sliced
2 spriggs cilantro
1 light beer, add ice if desired
INSTRUCTIONS
MUDDLE half of the avocado and jalapeño slices in the bottom of a shaker.
ADD tequila, triple sec, and lime juice to shaker, and shake vigorously.
STRAIN into an ice-filled glass.TOP off with cold beer and garnish with the remaining avocado, jalapeño, and cilantro.
Enjoy!
Thanks to our customer Trudy for sharing this recipe!
Recipe was created by the Black Label.