Introducing Lovecados™, the Avocado grown with Love and Care!
For centuries, from Peru to Mexico, the avocado has been considered an aphrodisiac worthy of worship and reverence. Even among the Aztecs, women were asked to stay indoors for the harvest. At Duclos Farm, we believe in the heritage and spirituality of the avocado and its place in providing health, food, joy around a table, and celebration for the fruit we produce with pride on our small farm. We feel that our Lovecados will bring that same joy to you as you taste the care we put into each one of our avocado trees.
Cool coastal evenings after warm breezy days create the perfect climate for our farm to produce, what we believe to be, the best tasting California avocados in the world. Our farm's soil is a deep red in color due to its high mineral and nutrient rich content which give our fruit its distinctive flavor. Our unique climate and soil conditions allow us to cultivate a superior avocado with maximum oil content, taste, and nutrient-rich benefits.
True to our Duclos family tradition, excellence and care goes into the nurturing of our trees.  Our small grow allows us the time and attention that is needed to produce the finest fruit. Our land is roamed by our family's Rhodesian Ridgebacks and German Shepherd that love and protect our yearly crop just like we do.
To ensure freshness and the highest standards in flavor we ship our avocados only a few days a week. Our family's mission is to deliver to your door the most savory and nutritious avocados being grown today. Once your order is received, we pick the avocados and they're delivered directly to you in two days or less.  We know you will enjoy our amazing Lovecados just like we do.
Cheers to health, family, and good times!
The Duclos Family Farm and the Lovecado™.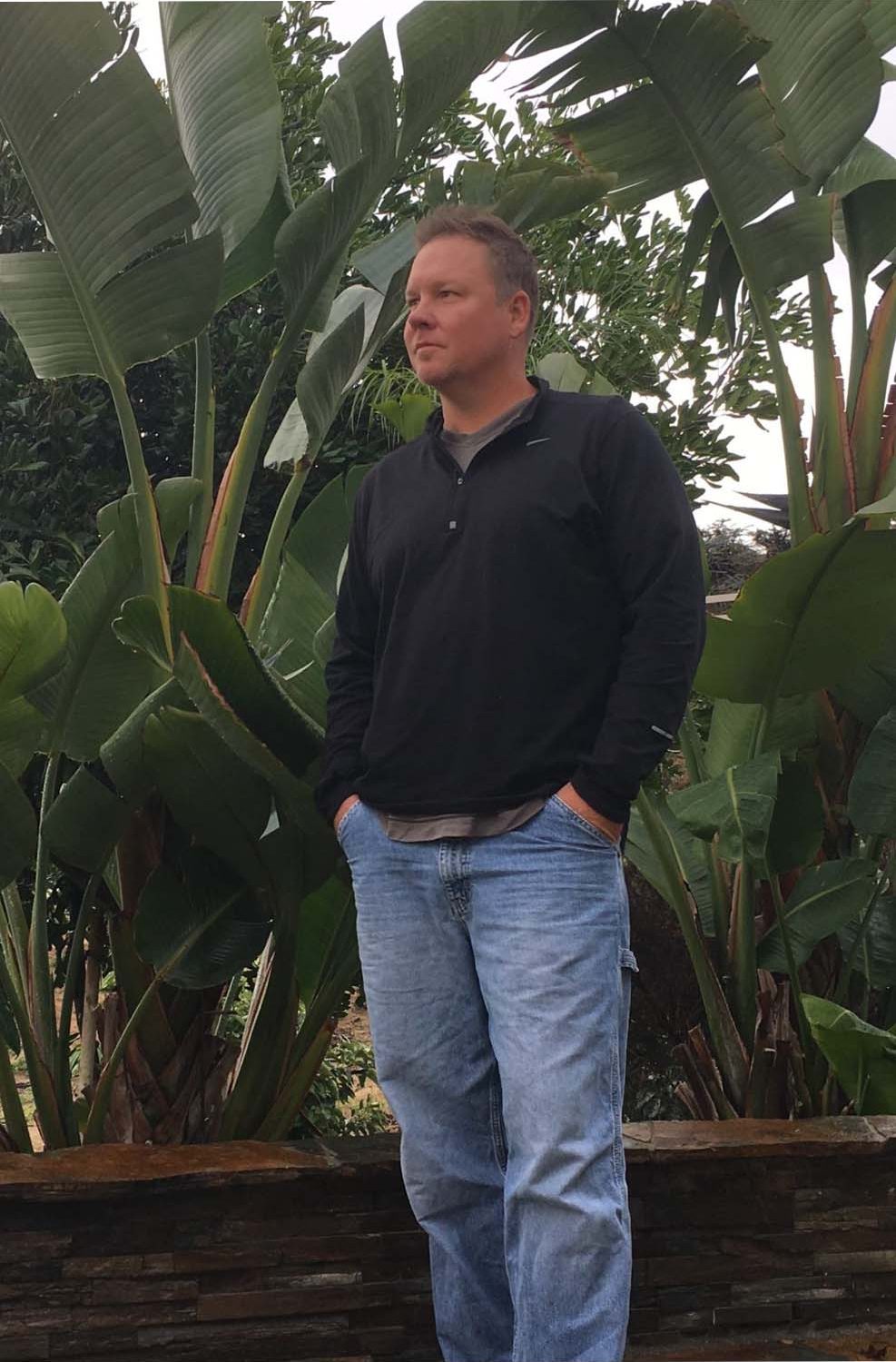 Experience the Difference of a LoveCado Avocado
Store-bought avocados are typically 2 to 7 weeks old by the time you buy and bring them home from the store, whereas, Lovecados, by Duclos Farms, are picked from the trees, packaged and sent to your table within two days of your order. This ensures you receive the highest oil content, unsurpassed freshness, and tastiest LoveCado avocados. No other avocados grown in Florida or California are delivered to your door as fresh as Lovecados are.
Our Mission : Quality that you can trust, freshness that mesmerizes you, and a flavor of avocado that you have never had before..Being a leading avocado farm in San Diego, our mission is to provide you the tastiest avocado directly from our farm to your home. We take pride in growing the highest quality avocados in San Diego in our nutrient-rich organic farm.
Our Vision : We dream to be the best California avocado farm that grows the world's finest avocados. To fulfill our dream, we invest our talent, technology, and time to grow nutrient-rich avocados. Our goal as a leading avocado farm in California is to provide the best tasting fruit and to go above and beyond for all of our customers.
Our values : We believe honesty is the best way to build trust win hearts. This is why we embrace integrity and honesty and respect our customers and our staff working with us.
We use scientific processes for growing avocados in Florida. Order us online to get the best-tasting Lovecados!