OUR LOVECADOS ARE FROM OUR FARM TO YOUR DOORSTEP
Handpicked Avocados from our farm straight to your table in as little as 2 days!!
California Avocados grown in
perfect climatic conditions
The Duclos Family Farm, nestled in the hills of North County San Diego, prides itself in growing the finest avocados from California. Our small farm is located close to the Pacific Ocean where the weather and caressing sea breeze is very kind in producing our special "Lovecado". Our perfect climate and soil conditions allow us to cultivate the superior Lovecado™, "a Haas Varietal" with the highest oil content and nutrient-rich benefits.
Duclos Farms produces the Lovecado™, a special and unique California avocado. Similar to producing wine from the vineyard, the land and soil will ultimately affect the flavor of the wine. The same is true in growing avocados. Our small farm was blessed with ideal weather and a nurturing soil condition. Our natural care of the soil makes our farm and our avocados unique in flavor and nutritional content. We follow organic growing practices; no synthetic pesticides and no synthetic fertilizers. Our kiddos eat the same avocados that are delivered to your door for you and your family.
Our mission is to share with you our Lovecados™. We deliver right to your doorstep so you can experience our savory and nutritious Lovecados™ grown today.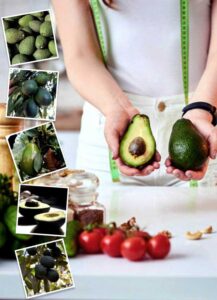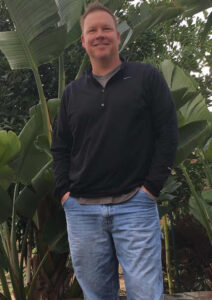 About Greg
Before Greg got involved in the mission of producing the best tasting California avocado available, he spent the last 21 years in the Pharmaceutical & Aesthetic industries focused primarily on Dermatology & Plastic Surgery. That passion he has for improving patient lives & outcomes has been transcended to bringing the most nutritious & best tasting avocado to you!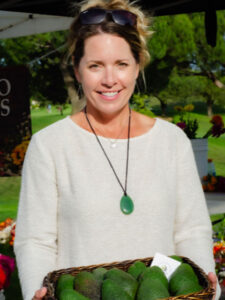 About Jennifer
Jennifer is a pharmaceutical representative specializing in the area of diabetes and management of the disease state in the San Diego metropolitan area. She is an incredible mom to three kids, Jacob 13, Ashlyn 11 and Blake 8. She is an avocado enthusiast to the core as the fruit has changed so many lives for those patients that have introduced it to their diet suffering from diabetes.
Place Your Order
Place your order of Lovecados™ on our website.
Packing and Shipping
Your Lovecados™ are picked, packaged and shipped from our San Diego Farm. 
Enjoy the Fruit
In a matter  of 2 days, your Lovecados™ will be delivered right at your doorstep.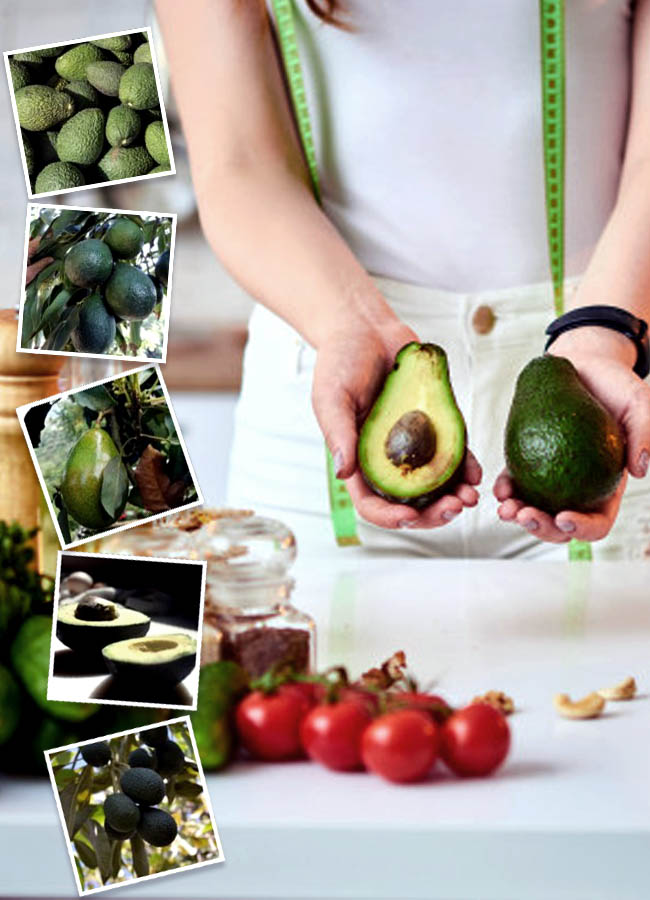 Buy Avocados Online and Get Them Delivered Fresh from Our Avocado Farm
Buying avocado has never been as easy as it is with Duclos Farms. Our avocados are grown with love and care and delivered to you fresh from the farm, that's why we have trademarked our avocados LoveCados. This incredibly nutritious fruit contributes to your overall health and well being.
Since we grow avocados in a completely organic way, they are loaded with heart-healthy monounsaturated fatty acids, fiber, and antioxidants and can lower cholesterol and triglyceride levels. We encourage you to buy the best quality organic avocado online to ensure all the health benefits of avocados.
Why buy California avocados online from Duclos Farms?
The best way to enjoy your love for avocados is to buy them online freshly picked from an organic avocado farm. If you are looking for the best quality avocados grown in California, Duclos Farms can be the best option for you. When you buy California organic avocados from us and you will get the creamiest best tasting avocados guaranteed while saving you time and money of going to the store to buy inferior fruit.
100% quality controlled & Fast Delivery:
Duclos Farms' Lovecados are carefully handled by expert growers of Avocados. Our quality control process is second to none. We guarantee you get the freshest organic avocados directly from the farm. Our avocados are picked and shipped the same day they are ordered. You will have avocados delivered to your door that were picked off the trees only two days earlier. You will not find avocados this fresh at any store across the country.
Nutrient-rich farming land:
Our passion for farming helps us produce Lovecados! We produce the tastiest California avocados in the world with excellent care and love for our trees. Our farm's soil is mineral-and-nutrient-rich that ensures a distinctive flavor to our fruits. The cool evening breeze from the Pacific Ocean cool caresses our fruit to perfection.
Start with a small order:
Purchasing Lovecados online ensures you will receive the best tasting avocados right to your home. We always include extra fruit with our orders to show our appreciation to our customers. We always strive to go above and beyond. This is one reason why our business has grown so much over the last few years.
So, what are you waiting for? Order the best quality organic avocado online.
Oceanside – 92057
California
TEL: +1-415-408-8702